At Terra Group we partner with companies from STARTUPS through MATURE MIDDLE MARKET COMPANIES as operating partners and when appropriate, investors.
Our experience spans the gamut of industries and a variety of roles including turnaround management, starting businesses, and advisory. We will craft a bespoke relationship based on the needs of the company.
We are confident in our ability and seek compensation through participation in the creation of value through equity grants, warrants or a similar vehicle.
We provide sales, earnings and valuation enhancement based on an objective analysis of financial data, products, markets, and the organization. Our approach is one of active participation and implementation.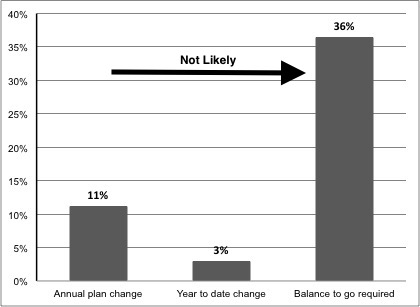 In today's business environment It's clear to me there is often a tension between senior management and digital natives entering the workforce.
At Grind we've formed a partnership with Verizon. Part of the relationship is to open locations in Verizon's real estate.